Andaman Pleasure Services
We organise and undertake tour and travel packages for our customers,for complete tour to Andaman and Nicobar on customers request. we respect your time duration and money ,and make it sure to channelise your investment (time and money) in best possible way to provide you most favourable services.
ADDITIONAL SERVICES PROVIDED BY ANDAMAN PLEASURE TOUR AND TRAVELS
WATER SPORTS RESERVATION.
CAR RENTAL
FLIGHT BOOKING
RAILWAY RESERVATION
TOUR PACKAGE
Hotel Reservation as per your request
You can read our entire tour and travel package list to select the package that suit you most, for more assistance you can directly contact us at our main office or you can leave a mail to us on our email address for information and assitance.
You can provide your valuable input and requirement to us directly if your requirement does not suit our package's , it will be our greatest honour to plan your entire journey as per your requirement request.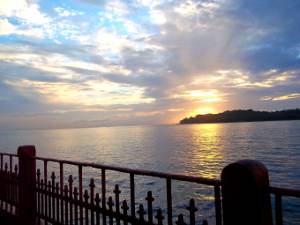 ANDAMAN Pleasure TRAVELS SERVICES EVERY CUSTOMER IS IMPORTANT